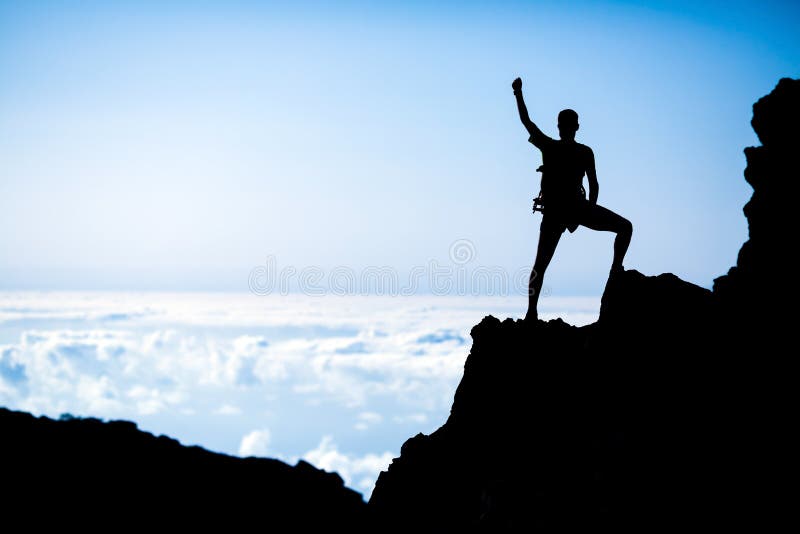 I am ready to call this first draft finished. I've gone through the entire story, beginning to end, and it reads like a story. I still will have to do some edits, and I'm only now starting to get some feedback from beta readers, but it's a complete book now.
88,500 words more or less. My target was 90,000 words. I'm sure I'll add some more in edits.
Having read it, I find it fairly satisfying. There's a lot going on, though, and with the shifts of POV, I do have to go through and make absolutely sure I did not slip out of POV in a scene.
Right now it's structured more or less as switching point of view with each chapter. In some cases there is some timeline overlap, so the same scene is given from both points of view. I hope that works.